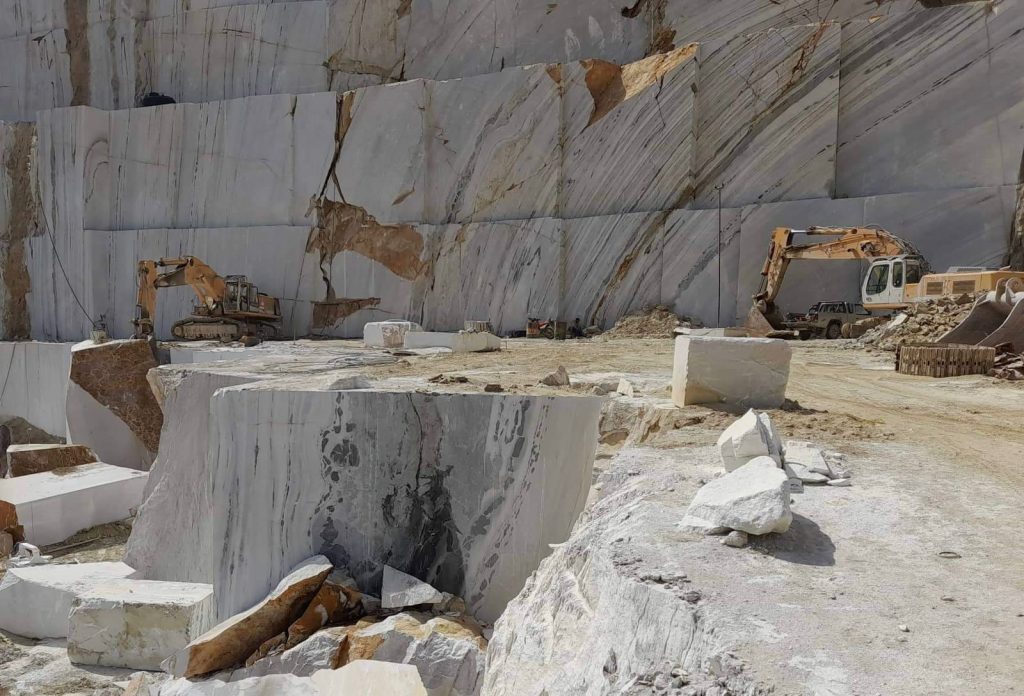 In the past, non-standard materials were not considered interesting and were discarded already in the quarry.
Instead, the current panorama of natural stones,
is characterized by materials that from the role of extra often have become protagonists.
It's the case of Black&White, a particular part of the quarry of a well-known completely white crystalline material,
whose characteristics have made it famous in the world with different names.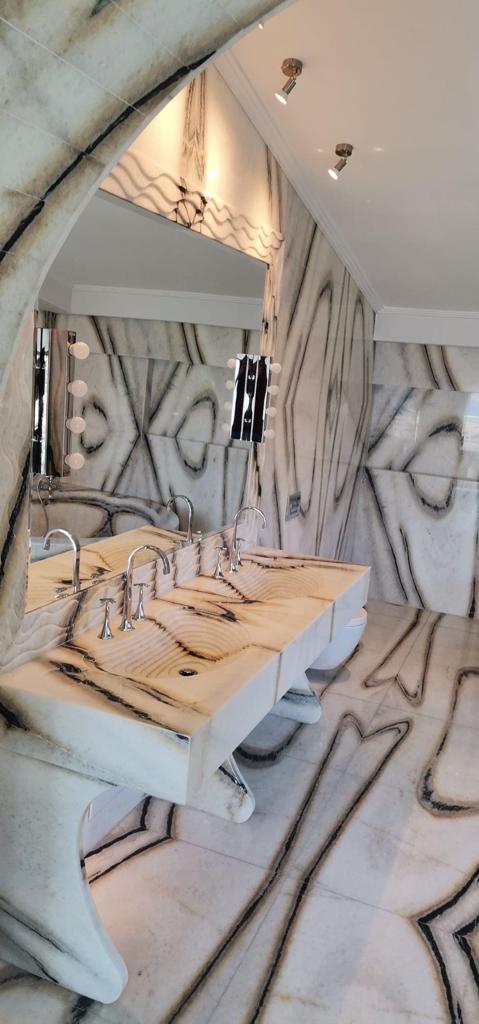 A NEW MATERIAL IN OUR RANGE
Each block in Black&White is similar but, like all natural stones:
a look always different!
We present it on the stage of natural products so that it can take on a leading role for the most demanding and exclusive customers.
Black&White represents, as in a black and white film of other times, an inimitable and iconic style.
We have a first choice block in stock. Contact us for more information!